About CMMI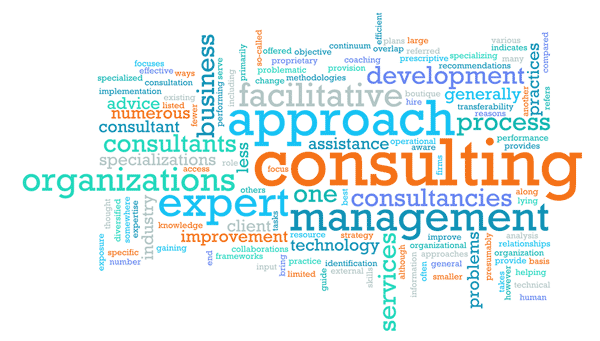 CMMI stands for Capability Maturity Model Integration. CMMI Model was developed by Software Engineering Institute at Carnegie Mellon University, USA. CMMI Model is used for developing or improving the business processes in an organization to meets its business objectives or goals.
CMMI is a process improvement model that is implemented in the organizations to improve the performance and quality of the organizations processes and to establish standardized processes, achieve consistency in teams. CMMI process improvement model helps in defining the processes, identifying their strength, weakness and opportunity for improvement in the processes.
CMMI have three models each of which have different areas of interest:
What is CMMI Consulting?
CMMI Consulting is the service provided by CMMI Consultants. CMMI Consulting involves guidance, training, process development to implement the CMMI Model in the organizations in order to standardize and improve their processes. CMMI Consulting teams act as trainers to build competencies to achieve process improvement goals in a manner that is maintainable and enduring. CMMI Consulting provides efficient and effective process improvement plans and gives the capability to the staff  to extend and maintain the business processes in the organization in the current scenario and in the future. CMMI Consulting teams provide CMMI SCAMPI Appraisal Support to the organizations. It also facilitates achievement of organization's appraisal goals thereby successfully achieving the required CMMI Maturity Level.

High Level View of CMMI Consulting
Provides subject matter expertise to develop process improvement roadmap (framework) for improving the processes and their effective implementation in the organizations. This helps the organization to achieve its business goals.
Acts as a catalyst to accelerate the process improvement activities in the organization. The external consultant is taken seriously by the organization stakeholders in comparison to the internal change agents.
Provides framework for Business Delivery Model.
Provides guidance in implementing CMMI model to improve the quality of business processes to meet their business objectives or goals.
Establishes the organizations standardized processes and allows for development of project specific processes.
Enhances staff competencies and improves their management skills.
Helps in achieving repeatable performance of the organization deliverables.
Benefits of CMMI Consulting
Benefits of CMMI Consulting are as follows:
Accelerate the process improvement activities in the organizations
Focus on the process improvement and business objectives for the organizations
Establishing the organizations standardized processes and project specific processes
Providing a benchmark for appraising current practices in the organizations
Conducting checks on regular intervals to measure the effectiveness of process implementation
When to go for CMMI Consulting
The right time to go for CMMI Consulting is when an organization needs to develop, implement and improve business processes for strategic or marketing reasons.
Some other opportunities for CMMI Consulting may be:
When subject matter expertise is needed in the field of CMMI.
When competent resources are not available within the organization.
When process improvement initiatives are not moving forward due to organizational inertia
When time-driven targets are placed by organization's management to achieve target CMMI Maturity Level.
When best practice inputs are needed from external sources and industry.
When benchmarking with competitor organizations is needed.
How DQS India can help in getting CMMI Consulting
DQS India, an Authorized SEI Partner, has the expertise of highly qualified High Maturity Lead Appraiser (HMLA), Lead Appraiser (LA) and Assessment Team Members (ATMs) to conduct the CMMI Assessments (i.e. Certifications), Consulting and Training services. DQS India is capable of conducting High Maturity Assessment as well as Low Maturity Assessment. More can be read about CMMI Assessment at DQS India website's page for CMMI Assessment. You can also refer to SEI Partners Directory for DQS India – SEI Partner Page.
Interested in our CMMI Assessment Services, please refer to the primary source site, Dqsindia.com
For inquiries, please contact:
Rajendra Khare
MD
DQS Certification India Private Limited
India
US
Mobile: +91-9810268573
Phone: +91-11-27025910
e-mail: rkhare@dqsindia.com
USA: 703-574-4929, 703-574-4962
Outside USA: +1-703-574-4929, +1-703-574-4962
Please note: Email communication would be preferred mode of communication.
Reference Material taken from www.dqsindia.com